Best Lawyers® names VSG Partner Janet Goldstein a Best Qui Tam Lawyer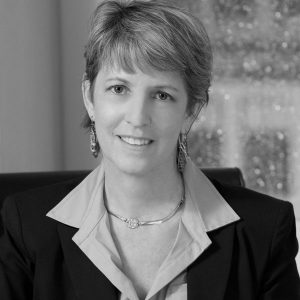 Vogel, Slade & Goldstein, LLP, is proud to announce Janet Goldstein was once again named a "Best Lawyer in America for Qui Tam Law" and a "Best Lawyer in DC for Qui Tam Law" in the 2022 editions of The Best Lawyers in America and Washington, D.C's Best Lawyers.
Janet Goldstein is an experienced qui tam lawyer who has spent over 25 years representing whistleblowers in False Claims Act cases and related wrongful termination lawsuits. She and her partners are nationally recognized as leaders in winning rewards for their whistleblower clients.
For forty years, Best Lawyers has honored highly respected lawyers with awards based on detailed surveys of their professional colleagues. To be recognized by Best Lawyers, a lawyer must first receive a nomination. Then, Best Lawyers interviews currently recognized lawyers in the relevant practice area about the nominee and analyzes this feedback to determine which nominees deserve recognition. Only those lawyers who receive significant positive feedback on these peer review surveys are recognized by Best Lawyers, and they must continue to receive positive feedback to remain recognized.